Residents
Families and friends
Staff
Donors/funders
Volunteers
Lay and professional leadership (past and present)
Community partners
Union representatives
Jewish agency executives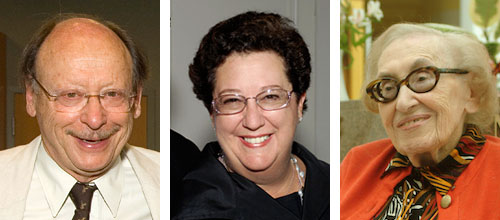 Planning for the Home's future is a collaborative process.
In addition, a Steering Council was formed to guide the visioning process, and to provide leadership and oversight to the various planning initiatives. The council is comprised of individuals representing the Jewish Home's board of trustees, community leaders (Jewish and lay), industry leaders, senior management of the Jewish Home, and donors.