Jewish Home 18th Annual Golf Tournament
Auction Preview
For questions about our auction, or to make an auction donation to support the Jewish Home, please contact us at golf@jhsf.org.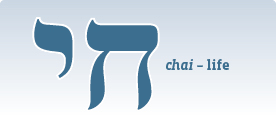 Tournament Chairs
Peter A. Pollat, M.D., Tournament Chair
Shirley Eisler, Banquet Chair
Tournament Committee
Tom Adams
Michael Adler
Benjamin Anixter
Joanne Bernstein
Roxy Bernstein
Marian and Allan Byer
Benjamin Eisler
Marcia Eisner
Jennifer Friedman
Benjamin Friend
Donald A. Friend
Jason Goldman
Milt Greenfield
Drew Greenspan
William Greenspan
Steve Mittel
Scott Montgomery
Bonnie and Don Pearlman
Loren Pearlman
Alan Schneider
Jason Sills
.