Passing the Gavel

"It seems like just yesterday that Mark Myers passed the board chair's gavel to me. Now, two years later, I am planning to do the same by welcoming Steve Krieger to this most honored role.
It has been for me and, I believe, for the Jewish Home, an extraordinary two years. We have seen the maturing and finalization of the relationships between the Jewish Home, Jewish Home & Senior Living Foundation, and Jewish Senior Living Group; the opening of Moldaw Family Residences; the unanimous approval from the board to move forward with the Silver Avenue site master plan; and the Jewish Home receiving the Centers for Medicare & Medicaid Services' highest rating of five stars for exemplary resident care. It has also been a time fraught with general economic challenges and the specific challenge to the Jewish Home of a looming 23 percent reduction in state Medi-Cal reimbursement.
My greatest achievement is to have been smart enough to get out of the way and let our extraordinary staff and our enormously talented and compassionate board do what they do best.
I am by no means leaving active engagement in the Jewish Home's future and I particularly expect to continue contributing to the site master plan process. However, I say with full confidence that Steve Krieger is the right person at the right time to collaborate with president and CEO Daniel Ruth, and to provide crucial board leadership as Silver Avenue continues to evolve and meet the challenges of the Jewish aging community head-on.
I am both humbled and honored to have been given the gift of the past two years."

"I am truly honored to be able to follow in the footsteps of my father, Clarence, and my wife, Arlene, in being chosen to chair the board of our wonderful Jewish Home.
I am humbled at the thought of following Michael Adler, an extraordinary chair, who has been a brilliant leader over the past two years on so many fronts. I can only promise that I will do everything I can to bring to fruition the plans initiated under Michael's leadership."
Photos from the Annual Meeting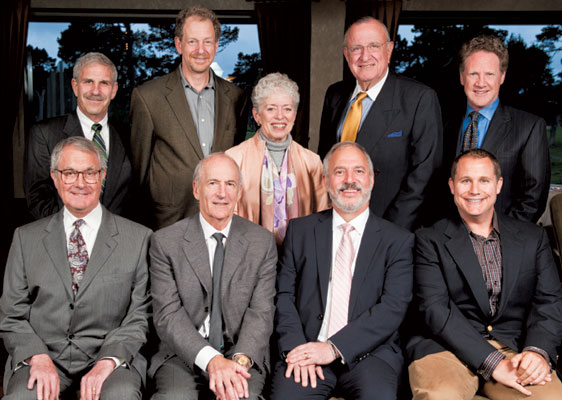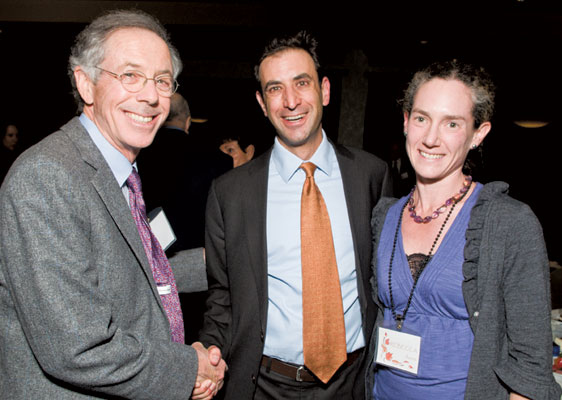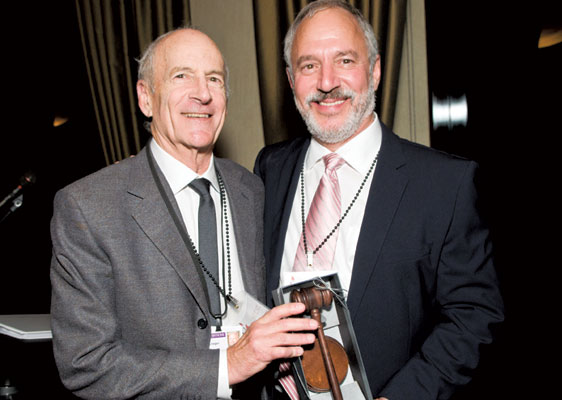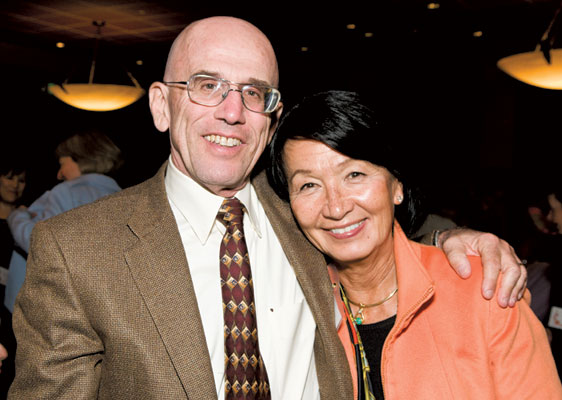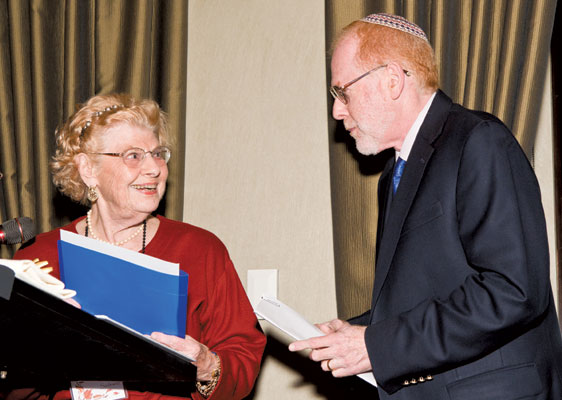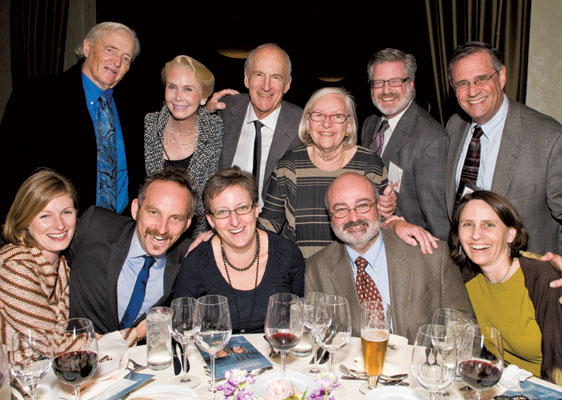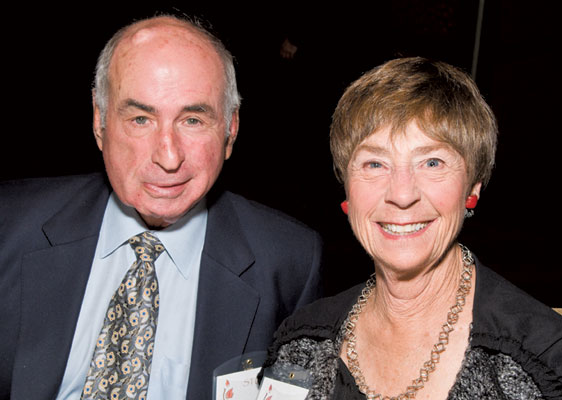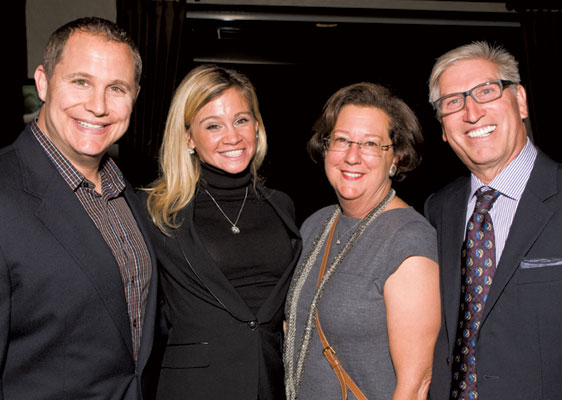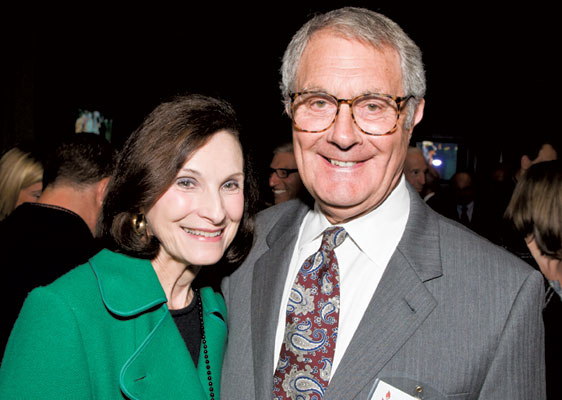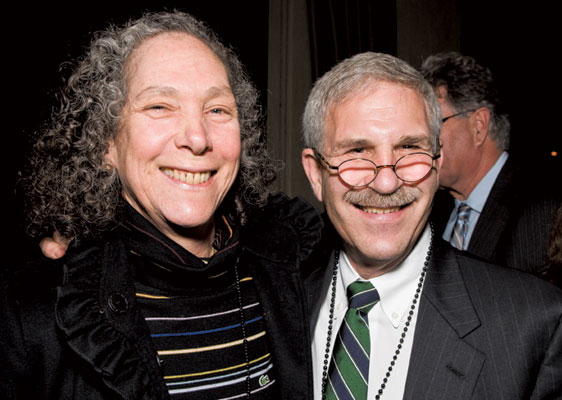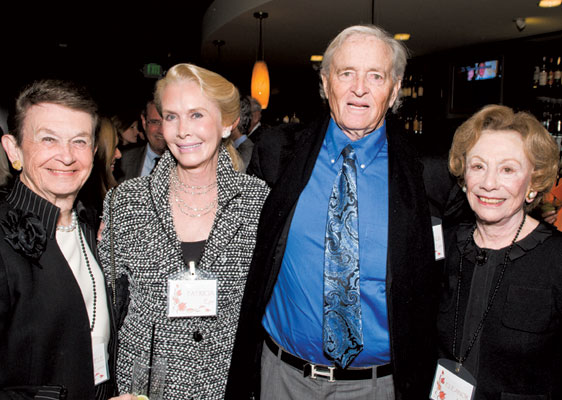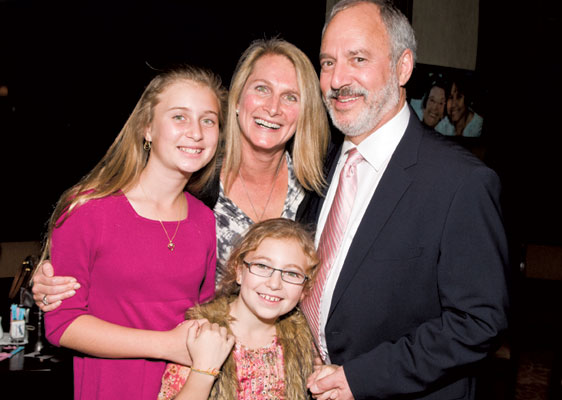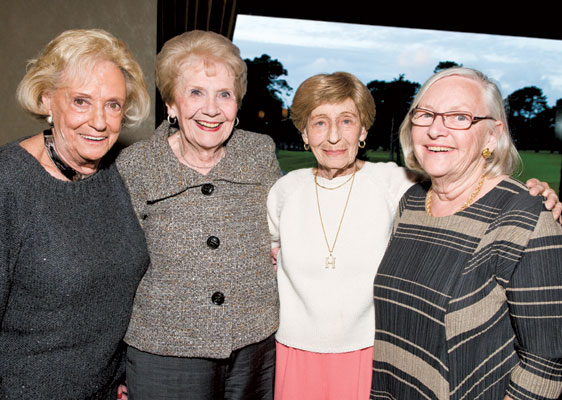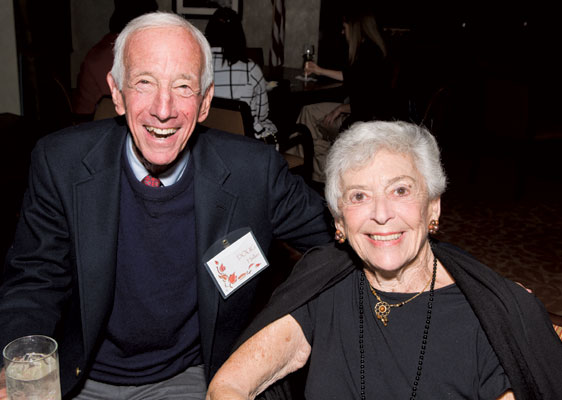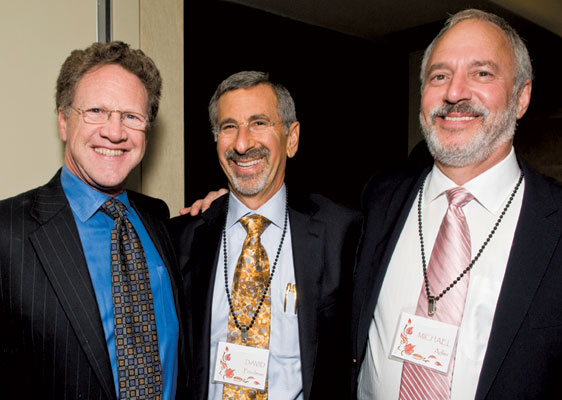 "… All of us are keenly aware of the economic challenges that are sweeping every aspect of our society, including health care for older adults. But our board has met these challenges with courage, commitment, and initiative. And they have done so under the inspiring leadership of our outgoing board chair, Michael Adler. We are here to celebrate Michael, honor the completion of his term, and usher in our new chair, Steve Krieger.
It is gratifying to see so many guests here tonight whose generosity and support have enabled the Jewish Home to provide the quality of life, programs and services – each and every day – that distinguish us in the field of senior living. There are far too many of you to name, but please know that we remain ever so grateful for your belief in our mission and your partnership in our efforts. …"