Christine Ritchie, M.D., MSPH
Research Scientist, Jewish Home of San Francisco
Professor of Medicine, University of California, San Francisco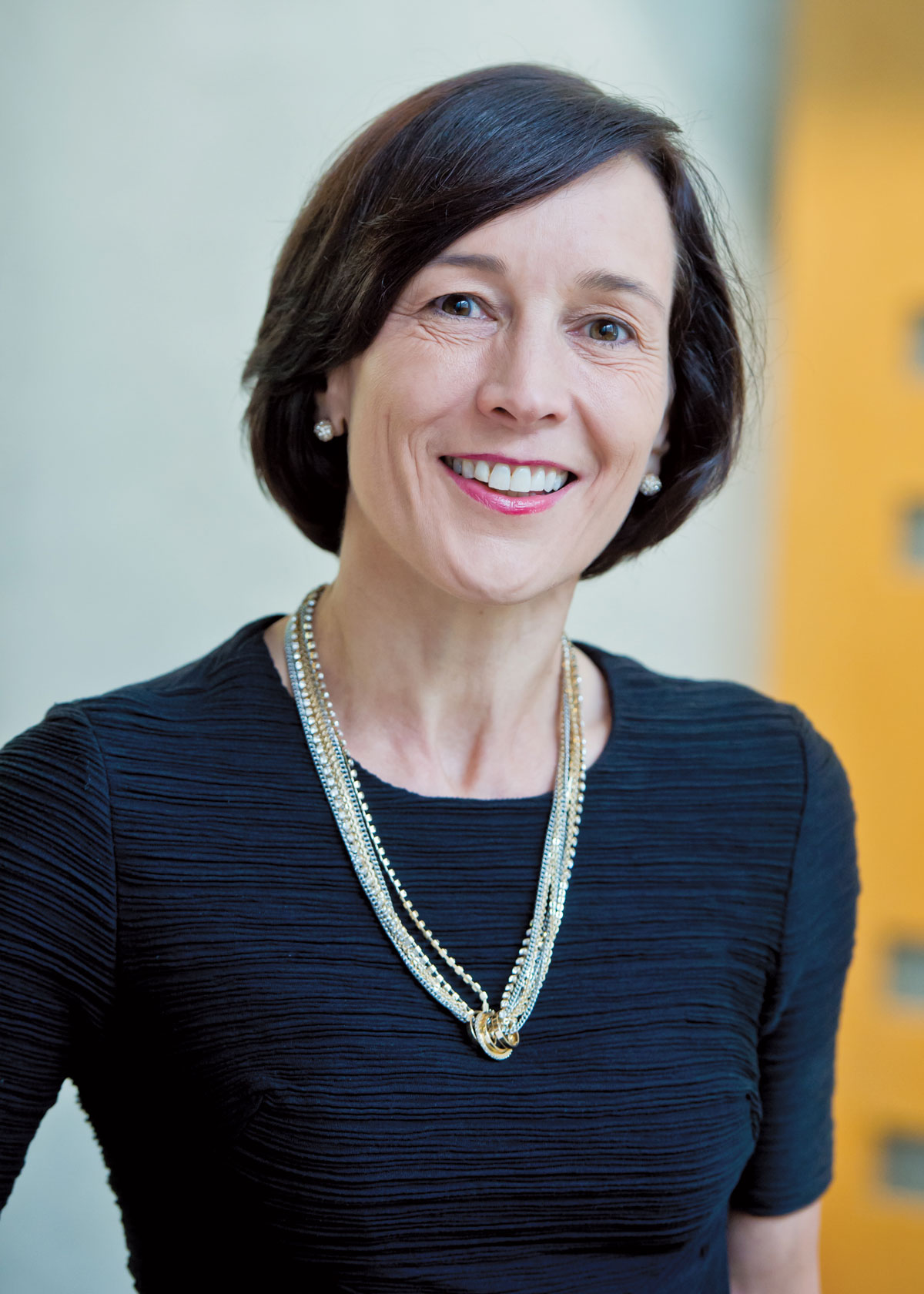 Christine S. Ritchie is the first recipient of the Jewish Home-based University of California, San Francisco (UCSF) Harris Fishbon Distinguished Professor in Clinical Translational Research in Aging. The professorship is the product of a research partnership established in 2008 between the University of California, San Francisco, and the Jewish Home of San Francisco.
Dr. Ritchie's research focuses on quality of life and healthcare issues surrounding multimorbidity. She is studying the impact of symptom burden on healthcare utilization in individuals with multiple chronic conditions, and evaluating how technology can be used to support patients and families with serious illness in their transition from the hospital to home.
Dr. Ritchie is working with academic and community partners to build an implementation science infrastructure for the care of those with serious illness, and is facilitating the growth of clinical programs and research that focus on quality of life and healthcare delivery models for those with chronic serious illness and multimorbidity.
Janice B. Schwartz, M.D.
Professor of Medicine, Bioengineering and Therapeutic Sciences, University of California, San Francisco
Visiting Research Scientist, Jewish Home of San Francisco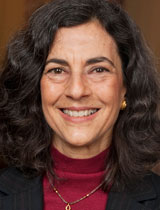 Janice Schwartz is a recognized leader in the area of cardiovascular aging, drug metabolism, the effects of gender on drug metabolism and responses, and multiple co-morbidities and polypharmacy with aging. She graduated from Tulane Medical School, is a board-certified internist, and a cardiologist with significant experience in clinical pharmacology and geriatric medicine. Since 1985, she has been funded by the National Institute on Aging (NIH) to elucidate the changes with aging that determine responses to therapeutic medications. Her undertakings have involved basic laboratory research, clinical trials, and population research. The author of more than 100 publications, her works include scientific articles, reviews, and book chapters.
Dr. Schwartz has been named one of the Best Doctors in the U.S. (geriatric medicine) and is the 2012 recipient of the William B. Abrams Award in Geriatric Clinical Pharmacology from the American Society of Clinical Pharmacology and Therapeutics. She belongs to numerous professional societies, has served on the research, educational, and program committees of these organizations, as associate editor of the Journal of the American Geriatrics Society, on the USP Expert Panel on Geriatrics, and numerous review panels for the NIH. She is currently a member of the Aging Systems and Geriatrics Study Section, Center for Scientific Review, and associate editor of Trends in Cardiovascular Medicine.
Dr. Schwartz is presently focusing on improving medication use in the very oldest people and in patient groups receiving polypharmacy, as well as on the translation of new therapies into clinical use to benefit the very oldest and frailest patients.
Edward J. Goetzl, M.D.
Visiting Research Scientist, Jewish Home of San Francisco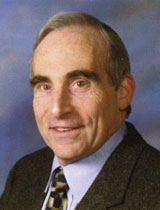 Dr. Edward Goetzl is a nationally and internationally recognized leader in the field of immunology. Professor emeritus, University of California, San Francisco, Dr. Goetzl joined the Jewish Home in 2011 to devote his time to translating laboratory findings into discovering therapies to correct the age-related deficits in immune function in older people, and to conducting translation studies in molecular diagnostics for Alzheimer's disease and other dementias.
Dr. Goetzl served on the Harvard medical faculty from 1973-1982 and was UCSF's Robert L. Kroc Professor of Medicine and Immunology and the Director of Clinical Immunology & Allergy Research from 1982-2011. In 2011, he added to his title roster that of University of California's Edward A. Dickson Professor.
Laura Wagner, Ph.D., RN, GNP, FAAN
Visiting Research Scientist, Jewish Home of San Francisco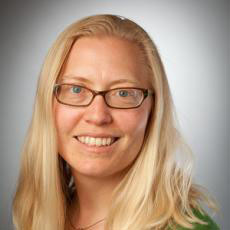 Laura Wagner is a nationally certified geriatric nurse practitioner with almost 20 years of nursing experience in long-term care settings. Her program of research has focused on improving patient safety in nursing homes and resident care facilities. In particular, her focus is on nursing care processes to improve the efficiency of care, provide ethical care, and ensure safe care is evidence-based. She has conducted several funded studies on improving adverse event reporting system software, managing nursing care around falls management, reducing physical restraints and siderails, improving adverse event disclosure, and assessing safety culture in the nursing home setting.
Laura's service work has included working with the National Quality Forum to update their list of serious reportable events to include long-term care. A fellow in the American Academy of Nursing, her current research is funded by the National Council State Boards of Nursing, American Nurses Foundation, and the UCSF Hellman Fellows Program.