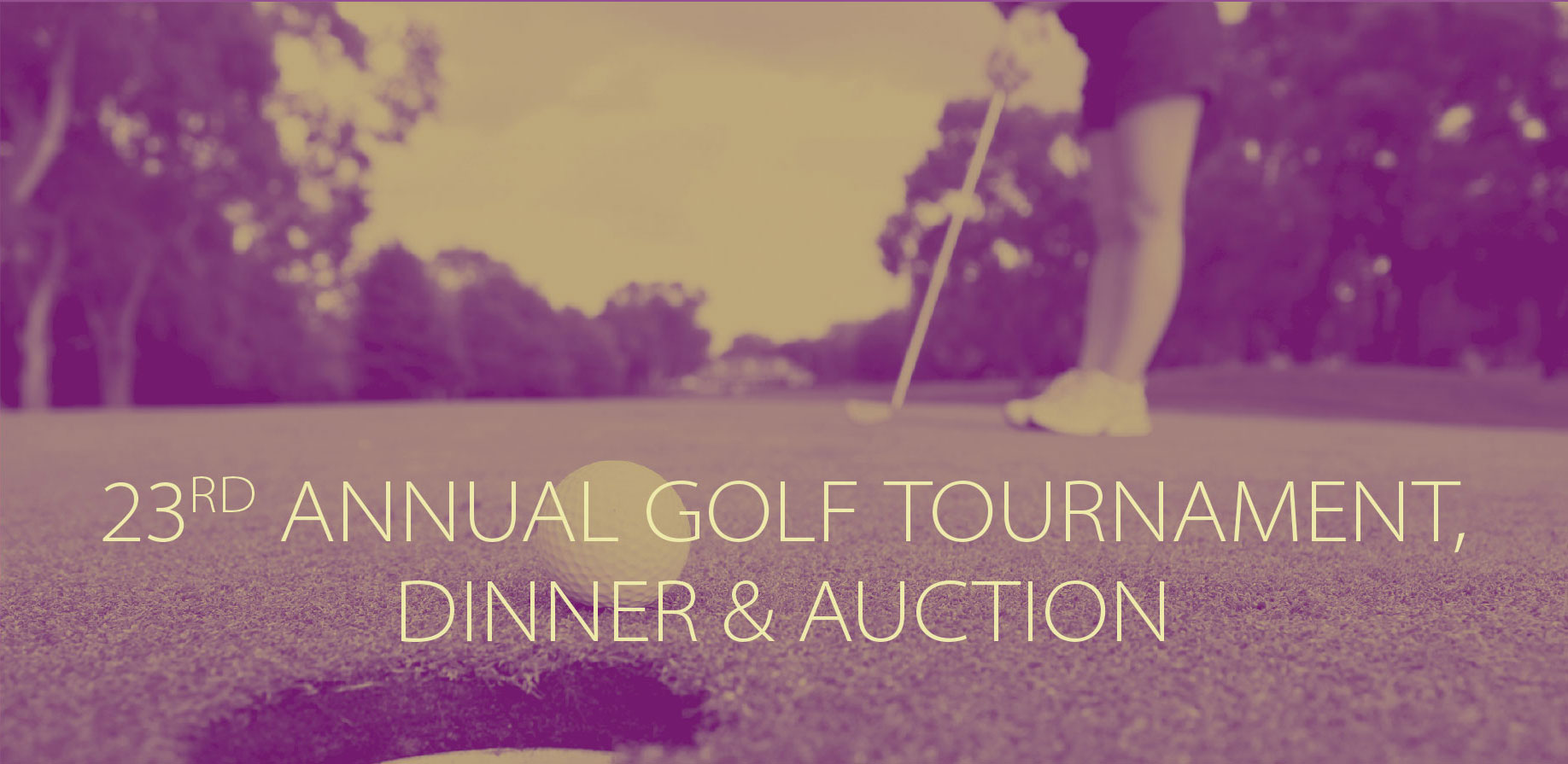 Appreciation for Anniversary Sponsor
Through The Roy & Lynne Frank Family Philanthropic Fund, Lynne Frank Page, along with her husband, Ron Page, are once again a major sponsor of the tournament. We raise our golf clubs and extend our heartfelt thanks for their ongoing support of our fundraising event!
Early birds can get birdies, especially with prep by a pro
Gather on the green at 10:00 a.m. for the back-by-popular demand Morning Golf Clinic, led by Josh Zander, Golf Magazine Top 100 Instructor and two-time Northern California PGA Teacher of the Year for 2003 and 2015. This is a great opportunity to learn with a leading figure in the game!
Awesome live auction
Following evening cocktails and dinner, our live auction gets underway with auctioneer extraordinaire Abra Annes, who will once again get us going with her "Going … going … gone!" There'll be items for every taste and wish list. And every dollar raised benefits the residents of the Jewish Home. So please be sold on the request to bid high and bid generously!
Smashing sponsorship opportunities
A number of event sponsorship opportunities are up for grabs. As in years past, all sponsors are listed on the Jewish Home's website and receive continuing recognition in golf tournament materials. There's day-of-the-event recognition on the course and at that evening's dinner, which is attended by approximately 200 people. As an added bonus, tournament sponsors are invited to participate in the day of golf, followed by the dinner and auction, or to attend the stand-alone dinner and auction event. Please contact Cyndi Kahn, Special Events Officer, at 415.469.2137 or ckahn@jhsf.org, for more information about these great sponsorship opportunities. We look forward to hearing from sponsors by February 25 to ensure inclusion in all event materials.
Tournament Chair
Peter A. Pollat, M.D., Tournament Chair
Tournament Committee
Tom Adams
Benjamin Anixter
Joanne Bernstein
Marian and Allan Byer
Shirley and Benjamin Eisler
Marcia Eisner
Benjamin Friend
Donnie Friend
Milt Greenfield
Drew Greenspan
William Greenspan
Scott Montgomery
Alan Schneider
Steven Shakin
Jake Shemano
Jason Sills
.
Scenes from the 22nd Annual Golf Tournament,
Dinner & Auction – May 16, 2016