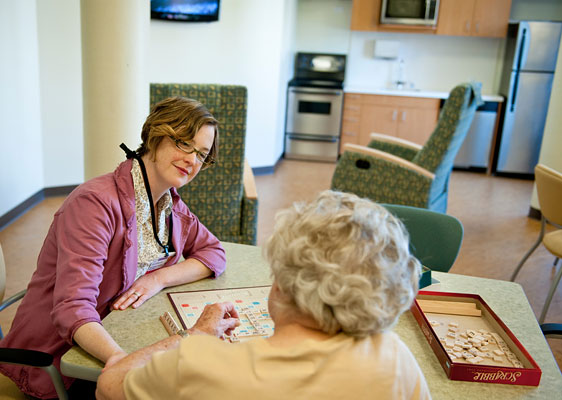 ADMISSION CRITERIA
In general, applicants must:
Must be 55 years old or above.
Have a primary psychiatric diagnosis with current symptoms requiring acute inpatient treatment.
If coming voluntarily, the applicant should have mental capacity and be willing to sign consent for admission.
Be able to participate in our treatment program.
Have severity of illness such that treatment at a lower level of care is inadequate.
Have medical clearance. Within the past 24 hours, the patient should have been medically evaluated for nonpsychiatric conditions that could account for current symptoms or medical instability. The patient should have had appropriate laboratory studies to assess medical stability, including chemistry panel, urinalysis, CBC and EKG.
If the patient meets the criteria for involuntary admission, by being a danger to themselves or others, or by being severely disabled, the appropiate legal documents must be completed and sent to the Jewish Home.
We are currently contracted with Medicare, On Lok, Blue Shield HMO/PPO, CCHP, and Kaiser. Admission of all Kaiser patients must be authorized by Kaiser's psychiatric call center.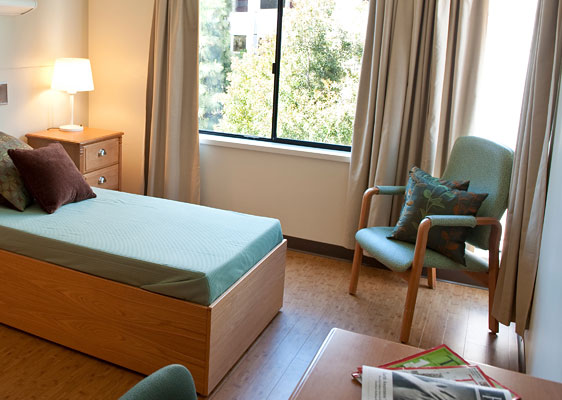 WE OFFER
All rooms are private and tailored to suit a patient's individual needs, comfort, and safety.
Geriatric psychiatric evaluations and ongoing treatment.
Internal medicine physicians provide evaluations and medical follow-ups, as indicated.
Physical, occupational and speech therapy and nutritional services are provided, if needed.
Patients benefit from one-to-one interaction with our geriatric psychiatrist, psychiatric nurses, social work team, and recreational therapists.
Our social work team assists with discharge planning, community resources, and follow-up.
Various group therapies on a daily basis.
Depending on therapeutic needs, access to therapeutic as well as social services are available, including:

Neuropsychological testing
Nutrition
Individual psychotherapy
Speech and swallowing
Recreational therapies
Pet therapy
Religious/spiritual services
Café and boutique

We also accept patients who are nonambulatory or incontinent.
Ancillary medical services are provided as indicated/needed by our on-site clinics, ranging from audiology to dentistry.