Jewish Senior Living magazine 2014/2015
Giving Voice to Volunteering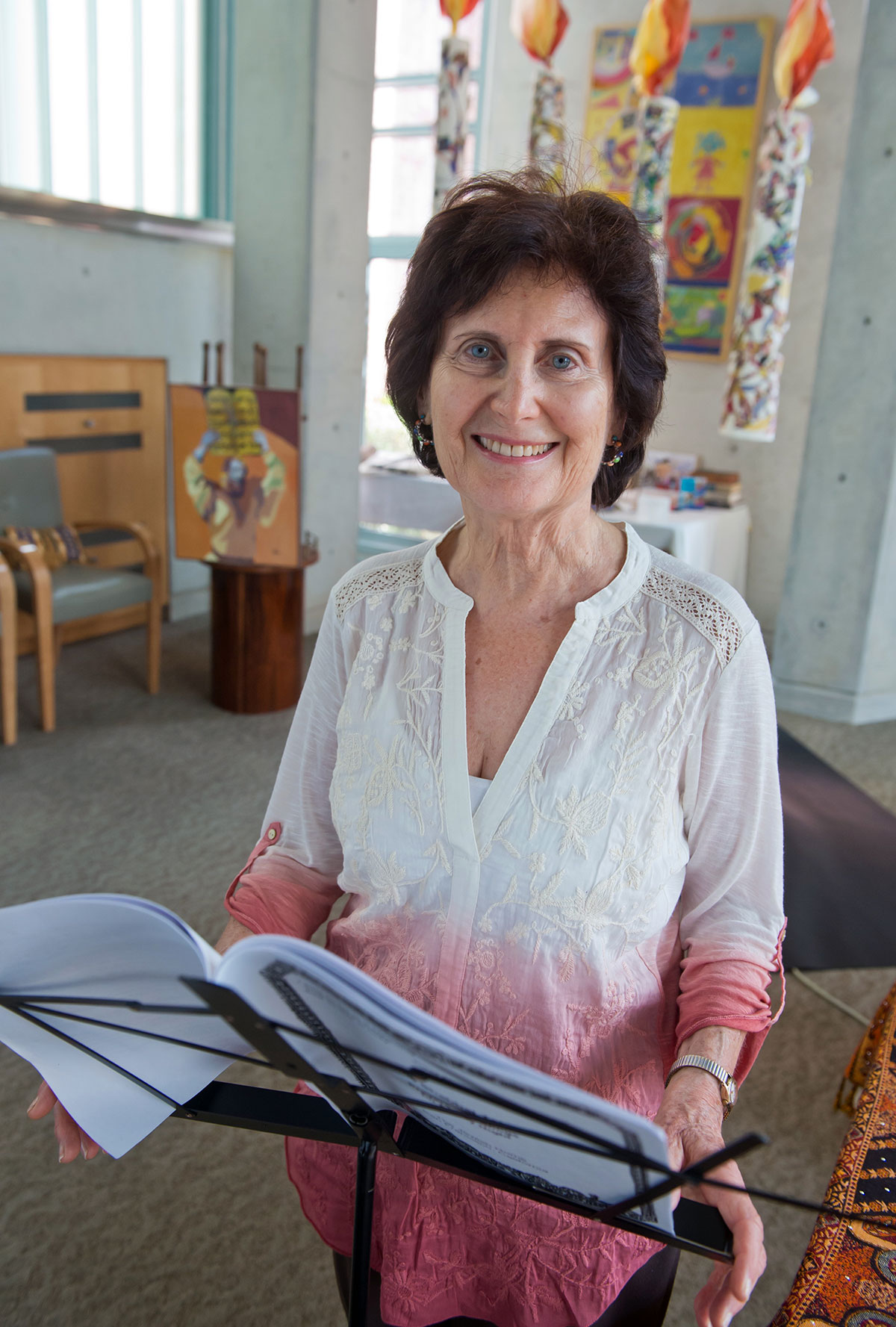 It started on a professional basis in the mid-1980s when Marleen, who is a clinical social worker, was hired to do the social work component of the Jewish Home's newly established acute geriatric psychiatry hospital. She had been working in a psychiatry hospital at the time, and while her work was not focused on older people, "As an only child," she says, "I grew up in a world of adults and my elderly extended family, so I always felt comfortable with seniors."
Several years later, she left the Jewish Home to go into private practice. Realizing how much she had enjoyed both the Home's residents and staff, however, she decided to keep the connection by becoming a volunteer.
A singer with an undergraduate degree in theater, Marleen joined the small synagogue choir that then existed at the Home. Before long, her volunteering had expanded to helping with Shabbat and holiday services. "I was part of my temple youth group in high school and a lot of the songs are still the same," she comments.
In 1999, when Sheldon Marder joined the Jewish Home as the in-house rabbi, he remembers that "Marleen was a part of this small but very important choir that worked with the cantor who led the services."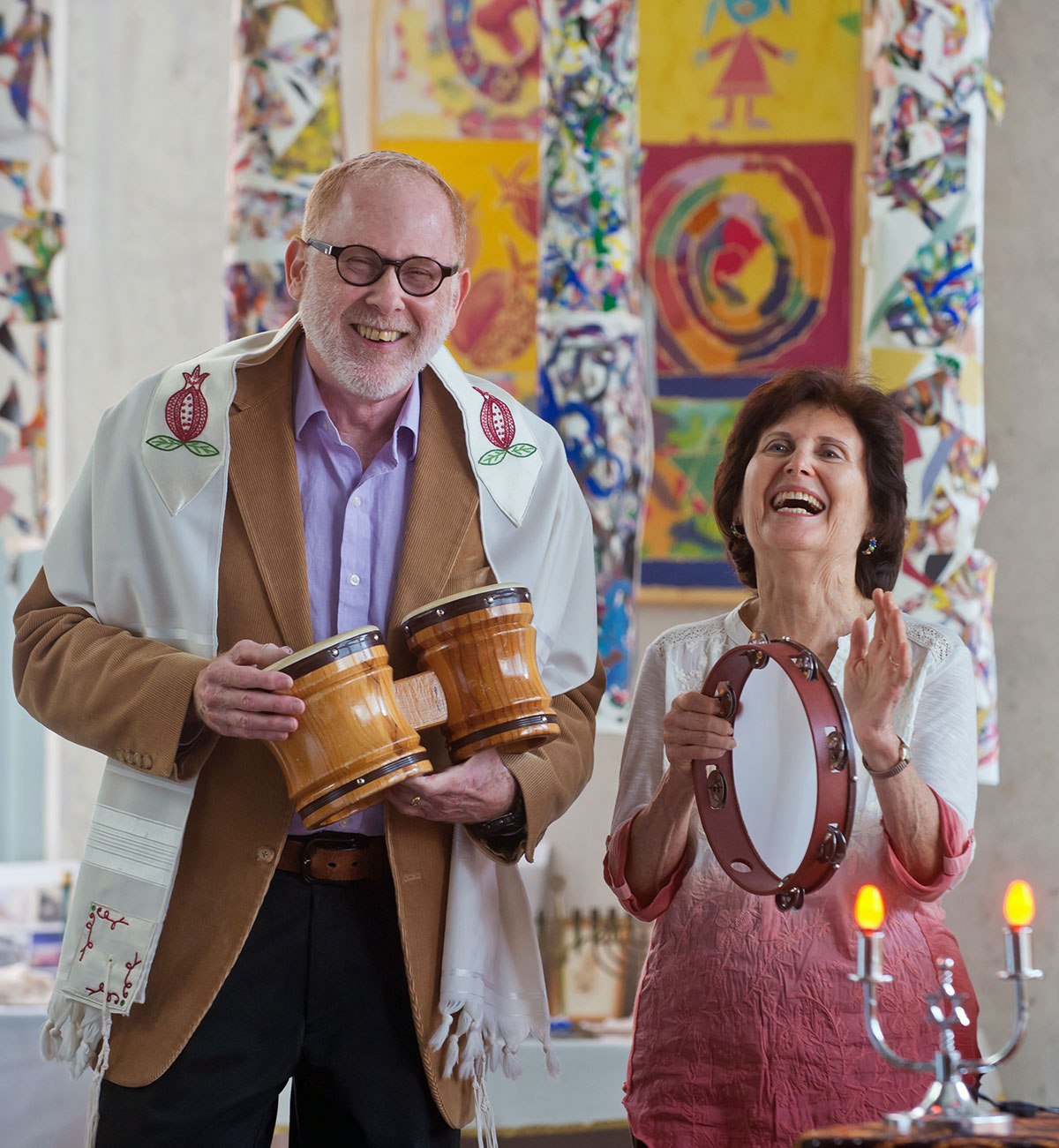 Marleen's involvement has only grown over time. She is at services most weeks and even leads them when the rabbi is away. After services she often helps residents – pushing a wheelchair or walking along with them, and always chatting.
"She is the ultimate volunteer, not just musically, but in terms of her relationships with the residents," Rabbi Marder says. "They love her."
Marleen is also a member of Friends of Julie Paris Carillo, a singing group that performs periodically at the Jewish Home, doing pieces from The Great American Songbook. "These are standards that most people know and can hum along to, even if they don't know the words," she says.
Music and performing come naturally to Marleen, and perhaps genetically; her mother was a professional singer in New Orleans. She is following in her mother's footsteps by taking to the 'stage' with periodic gigs at Melanio's Bistro in San Francisco. "The restaurant has music and entertainment. My husband, Alan, and I have been going there for years and it occurred to me to ask the restaurant's owner if he'd be interested in my singing there," she relates. Her performances – she is a cabaret-style singer – are "fun for me and good recreation."
Semi-retired from her therapy practice, Marleen and Alan take an annual trip to Barcelona, Spain, to his son's family, which includes an adored granddaughter. At home, the couple has a Tibetan terrier named Boudreaux, reflecting Marleen's Cajun background. Trained to be a therapy dog, Boudreaux and Marleen make their rounds in pediatric hospitals and nursing homes, among them the Jewish Home, of course, where they make a point of meeting and greeting her many resident friends.