In every generation
there is a moment
that defines its legacy.

This is your moment.
It may only take a moment to consider making a gift to the Jewish Home, but your meaningful support will make a profound difference to a person's care and quality of life. And it will help the Jewish Home continue its over 140-year tradition of fulfilling the needs of our community's seniors.
CAPSTONE OF GENEROSITY INSPIRES CORNERSTONE ON CONSTRUCTION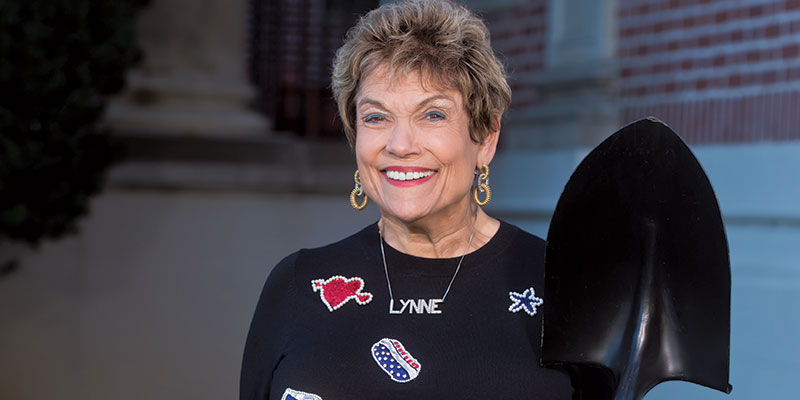 When the new assisted living building rises on the Jewish Home's redeveloped campus it will honor Lynne Frank Page's late husband and her ongoing commitment to the Jewish Home.
Read More
HELEN DILLER FAMILY FOUNDATION GRANTS THE GREEN LIGHT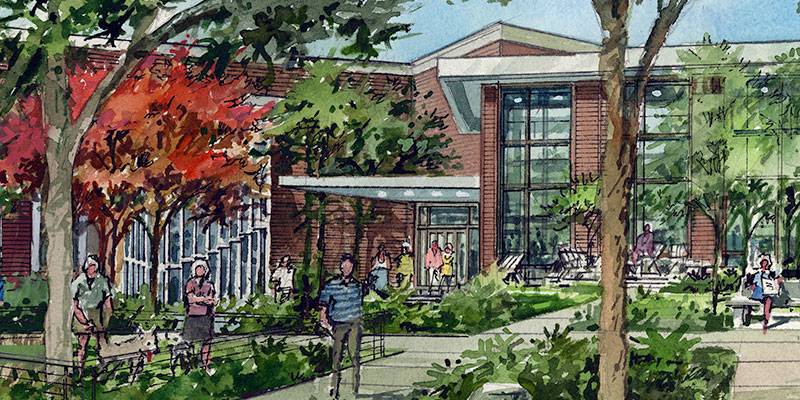 Spanning significant Bay Area projects to international programs, and now, right on Jewish Home(ground), this family's Foundation advances teens and trees, communities and courtyards.
Read More